Former Reserve Patrol Deputy Sheriff
Lead Consulting Psychologist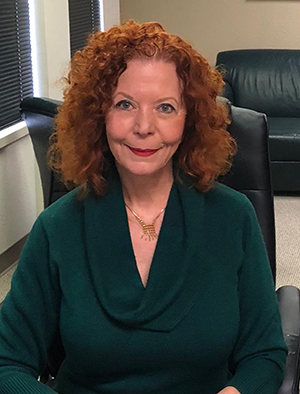 Dr. Cullens is one of the original founders of Psychological Dimensions and has a long and decorated history of serving law enforcement and public safety agencies in the states of Colorado and California.  She is a former Reserve Patrol Deputy Sheriff and has been working in the public safety field for over 20 years, providing pre-employment and specialty placement screening services to agencies in a variety of urban, suburban and rural settings. She has conducted thousands of screening evaluations of police, deputy sheriff, fire, corrections, dispatch and probation applicants and has consulted directly with police and fire chiefs and other related personnel. Dr. Cullens has held membership in IACP, as well as the Colorado Association of Chiefs of Police (CACP) and National Sheriffs' Association (NSA), and has a passion and dedication for working with first responders.